More and more people are turning to online reviews when choosing a product or service provider. After all, isn't an internet review just an online version of good old reliable "word of mouth?" It turns out that it is not. Many companies are engaging in unethical practices that result in false praise for their own products and fictional complaints against the competition.
Unfortunately, selecting a contractor based on online reviews alone is akin to playing Russian roulette with a nail gun. You might get lucky, but you could also wind up with a nasty headache or worse.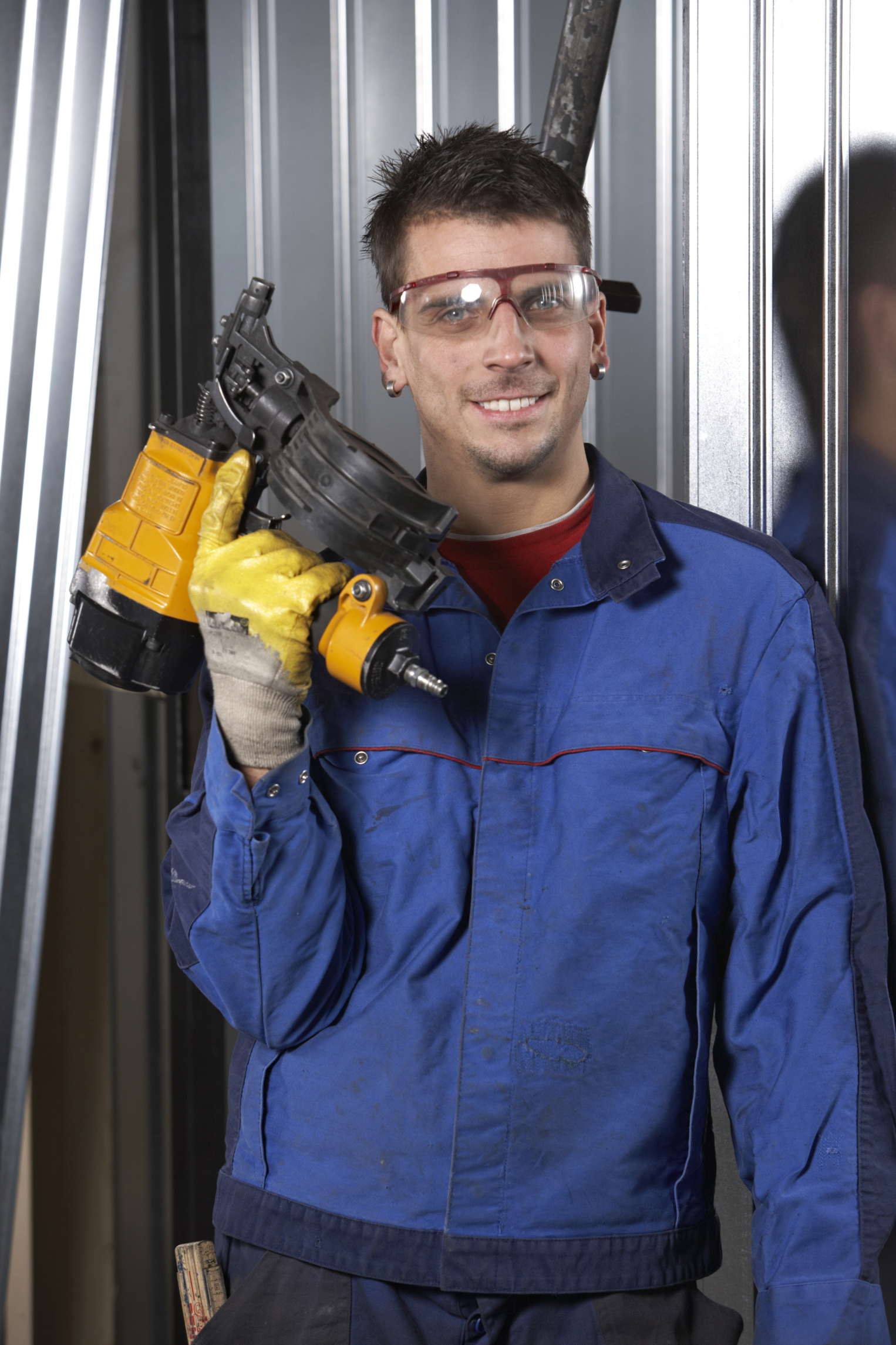 Yes, it would seem that the supposedly trustworthy online review is not as dependable as the public believes it to be. In San Diego, YELP has sued a lawyer for falsifying reviews about his practice. New York's Attorney General has reached a deal with nineteen companies in which they agreed to cease composing fake reviews and pay $350,000 in fines. And, Taiwan's Fair Trade Commission has punished Samsung for launching a phony campaign in which their own product line was praised and rival, HTC, was maligned. The punishment was $340,000 in fines–a mere slap on the hand for a multi-billion dollar conglomerate.
The Motivator
In many cases the punishment does not outweigh the benefits of these amoral business practices. Despite regulators' efforts to crack down on offenders, many businesses–including contracting companies–will continue to engage in this unsavory behavior. Why?
• According to Forbes, 70% of people have faith in online reviews, while a mere 14% believe online advertising. As a result, some contractors may be tempted to forego investing in traditional internet advertising in favor of concentrating on ways to create a stellar online reputation–and some of these methods involve outright deception.
• An Ipsos poll revealed that 78% of Americans have had their purchasing decisions influenced by online reviews. This giant dangling carrot is sometimes enough to motivate business people to engage in unethical online review practices.
The Method
With such a huge number of people turning to online reviews for advice, some companies are finding new ways to pump up their internet images. Your "five star" contractor may have, in fact, fabricated his glowing online reputation through a number of ways–none of which involve a single well-done job.
• A common practice involves having friends, family, and employees compose rave reviews across the Web–on well-known review sites, on the contractor's website or blog, and on social media platforms.
• This same army of supporters may also post fictional complaints against the competition.
The Alternative
Never rely solely on a contractor's online reputation when making your selection. Instead, look for multiple sources of information.
• Seek actual "word of mouth" reviews from trusted friends and family.
• Check that the contractor is licensed by your state.
• Interview each candidate and have them provide you with a written estimate.
• Ask to see examples of their work.
• Use reliable sources of information like the Better Business Bureau to see if your contractor has complaints filed against them.
Entrusting your home to a contractor based on their five-star online reputation alone could prove to be a costly mistake. Don't take advice from faceless online strangers and, instead, turn to the people you know and trust. And step away from the nail gun.
What steps have you taken to check out a contractor in the past?
Kimberley Laws is a freelance writer and avid blogger. She has written dozens of articles on a vast array of topics including social media marketing, blogging, and Reputation.com. You can follow her at The Embiggens Project and Searching for Barry Weiss.